Welcome to our
Jackonsville Veterinary Clinic
Herschel Animal Clinic improves lives through personalized care to pet owners in Jacksonville, Florida. Located in the heart of Jacksonville in the Avondale / Riverside neighborhoods, Herschel Animal Clinic looks forward to meeting you and your pet. ​​​​​​​As pet owners ourselves, the staff at Herschel Animal Clinic believe that annual preventative vet care with wellness exams, vaccines, parasite screenings, heartworm test, and early detection lab tests are the key to a longer, healthier and happier life for your pet.
Read our reviews
​​​​​​​or visit our store!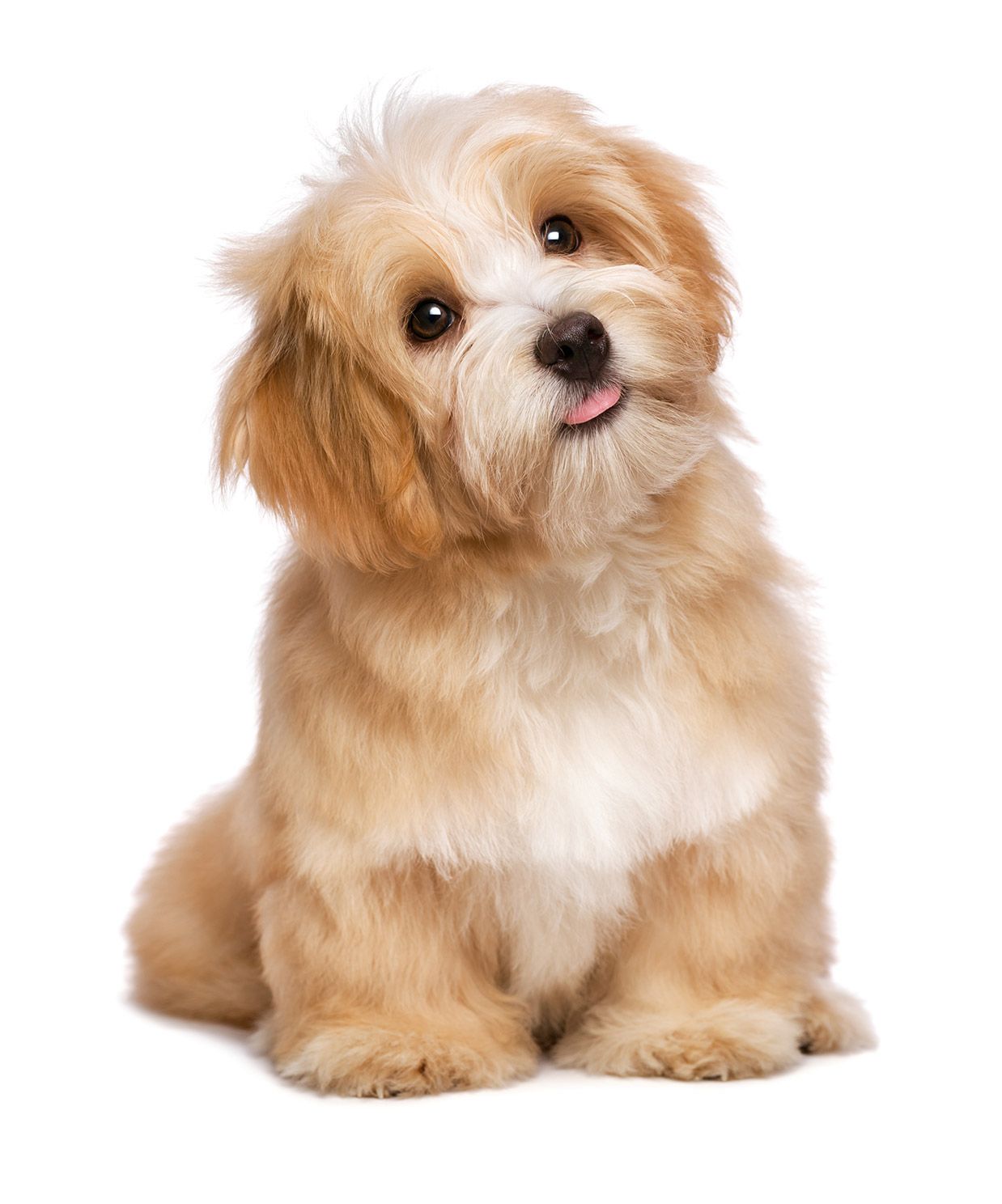 Staff are very friendly and the service is excellent. If I could give them 100 stars I would! My Gizmo loves the staff and the staff loves him too which makes me happy.
Excellent prices AND customer service/experience 💗 I used to go to the clinic at No More Homeless... you know, but no more. This is a business that cares about your pet and wants your business.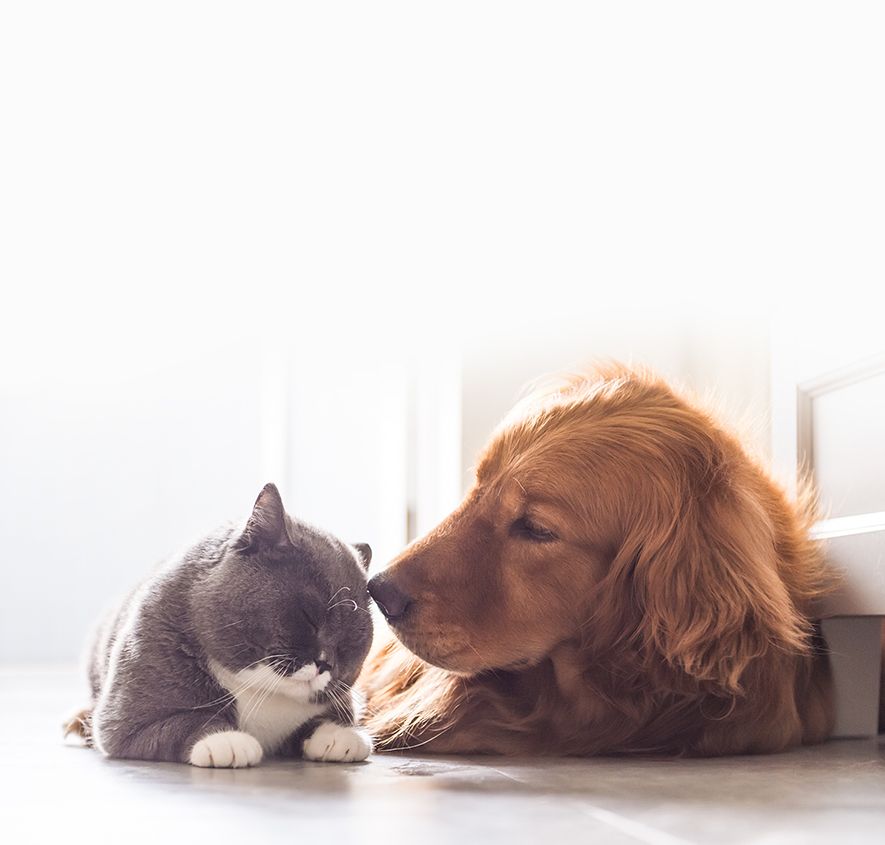 How can we help your pet?
Herschel Animal Clinic provides Jacksonville, Florida with quality vet services, talented and experienced staff, and a love for serving the pets of Avondale and Riverside.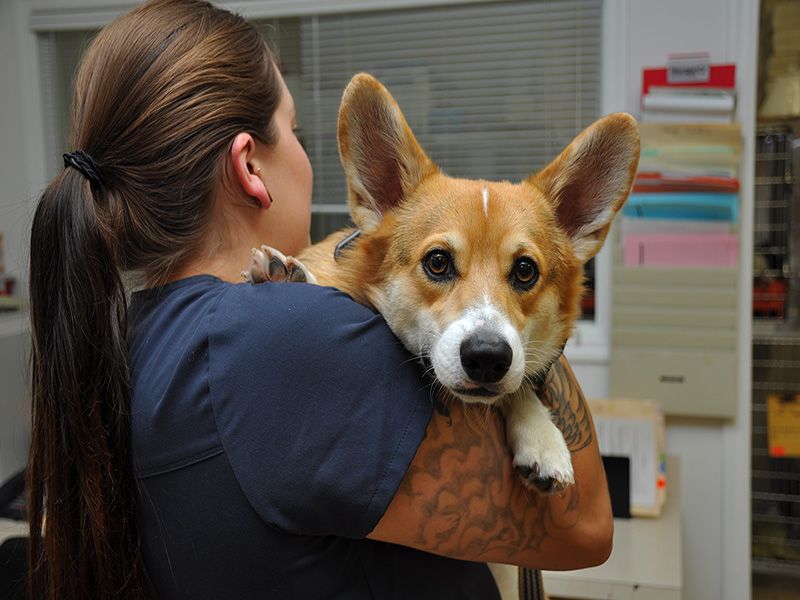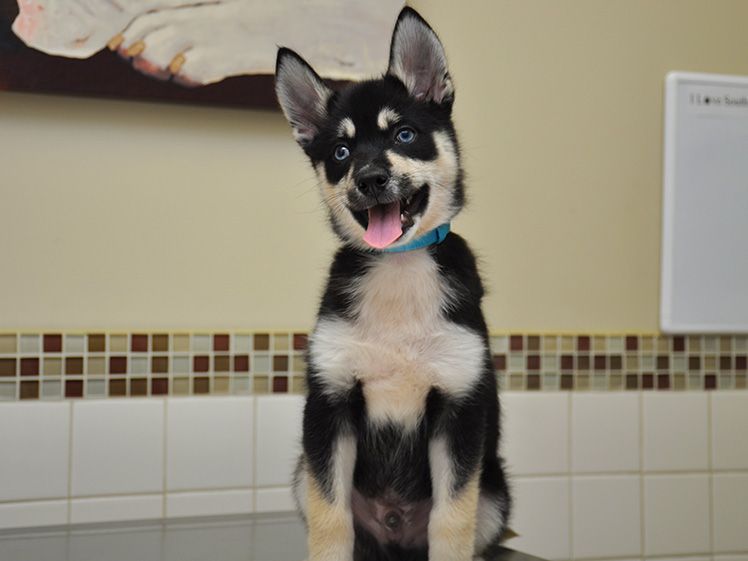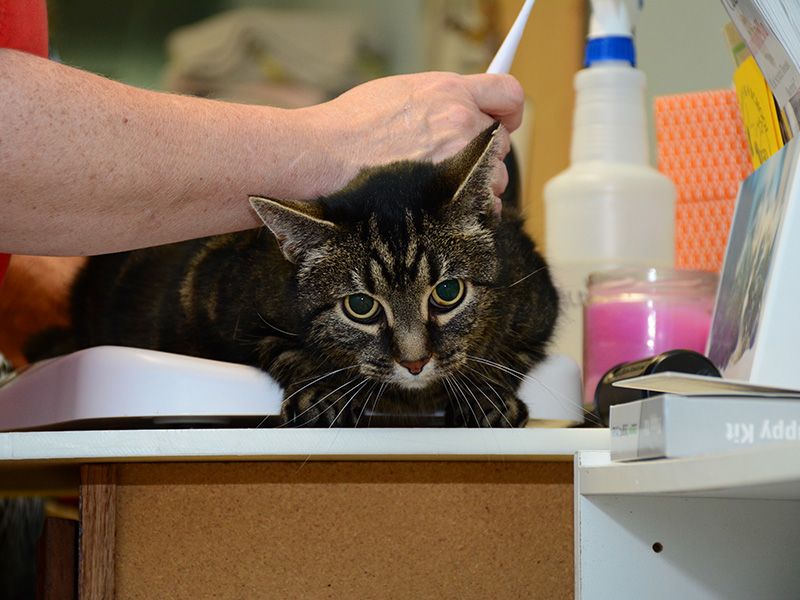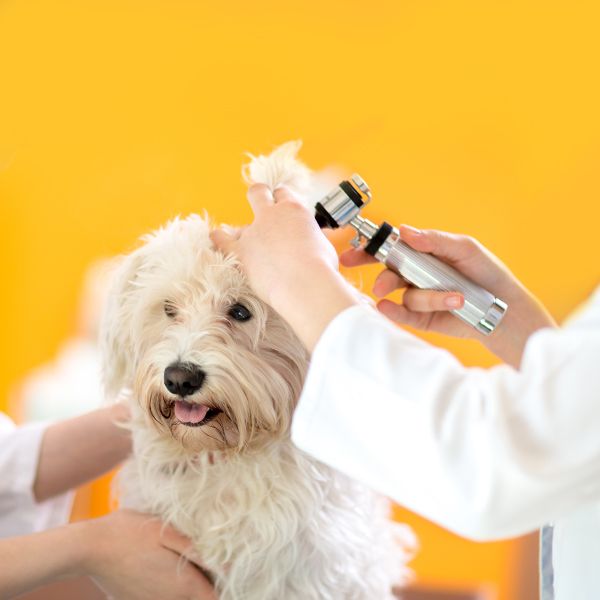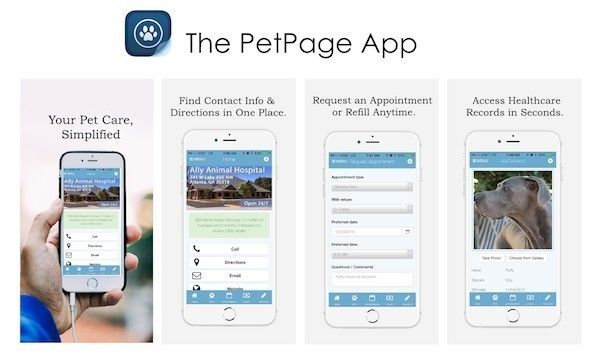 View Your Pet's Medical Records
October 25, 2017
Thank you for allowing Herschel Animal Clinic to be your partner in your pet's health!  Beyond providing your family with veterinary care, we offer you two options to view your pet's medical records 24/7 and contact us to request appointments or prescription refills....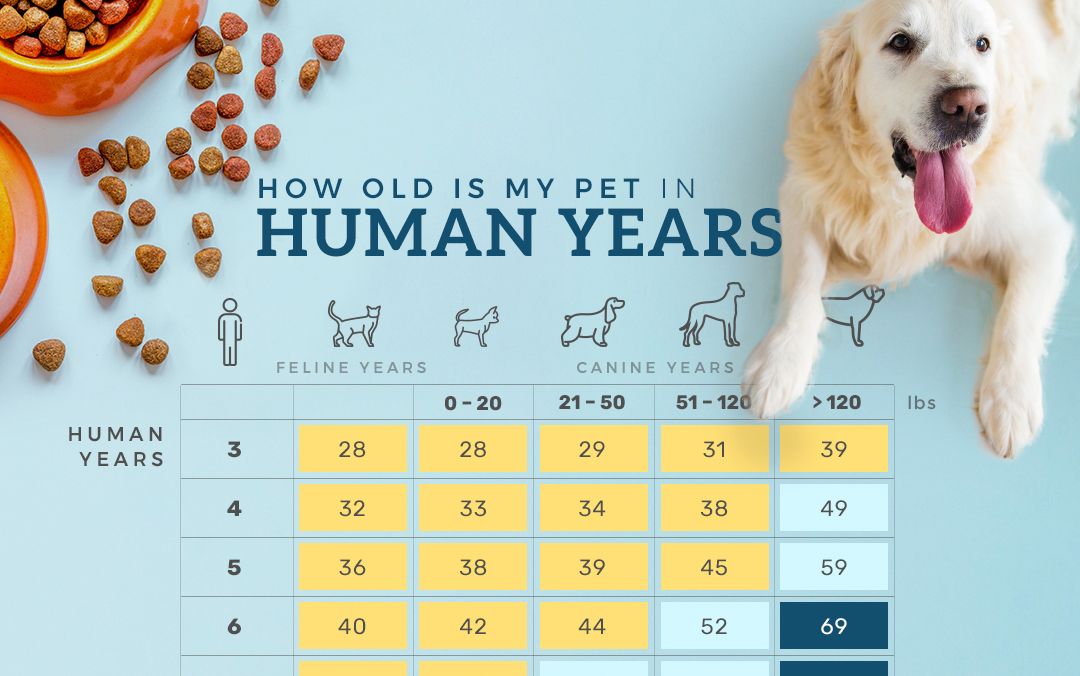 How Old Is My Pet In Human Years?
September 29, 2017
As your pet ages - their healthcare needs become greater.  Since pets age at a faster rate than humans, Herschel Animal Clinic recommends an exam every six months after your pet reaches age 7 in order to make them happy, healthy and pain-free...